These Are The Best Grammys Looks Of All Time
Style-wise, the Grammys stand out from the rest of the award shows. Whereas Hollywood's finest like to play it safe at the Oscars and the Golden Globes, choosing pretty gowns and the occasional suit, those who attend music's biggest night of the year rarely follow suit, with grandiose entrances and outfit changes a common occurrence. That's how we ended up with such a wide array of daring looks from Grammys past, including J.Lo's iconic Versace jungle gown, Cardi B's Mugler oyster masterpiece, and Rihanna's bubblegum pink Giambattista Valli meme dress. With the 65th Annual Grammy Awards airing on Sunday, we thought we'd take a trip down memory lane. Join in as we count off our all-time best-dressed looks from music's biggest night.Doja Cat, 2022Doja Cat didn't just wear one of the best Grammy dresses (made by Versace), but she unleashed the glass handbag trend when she wore this Coperni x Heven number. Photo: Frazer Harrison/Getty Images.Megan Thee Stallion, 2021Megan Thee Stallion didn't just win Best New Artist at the 2021 Grammys — she won Best Dressed, too. Photo: Kevin Mazur/Getty Images.Ariana Grande, 2020"Baby, you can shut up" if you don't like this 20-foot, custom Giambattista Valli gown on Ariana Grande. Photo: Steve Granitz/WireImage.Billy Porter, 2020Billy Porter's remote-controlled, rhinestone hat was enough to get him on this list. The rest of his teal-and-silver Baja East look was just icing on the cake. Photo: Axelle/Bauer-Griffin/FilmMagic.Lizzo, 2020Glamorous doesn't even begin to describe this Old Hollywood-inspired Versace gown on Lizzo. Photo: Steve Granitz/WireImage.Lady Gaga, 2019TBT to when Lady Gaga gave Celine's Hedi Slimane her red carpet stamp of approval. Photo: Dan MacMedan/Getty Images.Chloe x Halle, 2019Sisters who sing together, coordinate their red carpet fashion together. Photo: Lester Cohen/Getty Images.Cardi B, 2019Cardi B came out of her (vintage Mugler) shell for the 2019 Grammys. Photo: Dan MacMedan/Getty Images.Taylor Swift, 2016Normally a high-low, two-piece look wouldn't be our choice for a red carpet, but Taylor Swift's Versace look was equal parts glamorous and fresh.Photo: Axelle/Bauer-Griffin/FilmMagic.Rihanna, 2015In our book, Rihanna can do no wrong. But while everything the singer-designer does is a win for us, this bubblegum pink Giambattista Valli gown is a step above the rest. Photo: Jon Kopaloff/FilmMagic.Destiny's Child, 2001We didn't even notice the five Grammys on the floor because we were too busy admiring all three of these looks.Photo: Steve Granitz Archive 1/WireImage.Britney Spears, 2000This all-white look on Britney Spears doesn't get the recognition it deserves. Photo: Kevin Mazur/WireImage.Jennifer Lopez, 2000Name a more iconic outfit than J.Lo's Versace Jungle dress. We'll wait. Photo: Jeff Vespa/WireImage.Mary J. Blige, 2000The diamonds! The shawl! The hot pink color! Mary J. Blige did everything right at the 2000 Grammys.Photo: SGranitz/WireImage.Jada Pinkett Smith, 1998It's no wonder Jaden Smith is such a style star today. Just look at this naked dress his mom wore to the Grammys while she was pregnant with him. Photo: Ron Galella, Ltd./Ron Galella Collection/Getty Images.Lauryn Hill, 1997Laid-back and sophisticated, this red-and-white dress was the winner at the 1997 Grammys red carpet. Photo: Kevin Mazur/WireImage.Aretha Franklin, 1992No one does leopard print and fur quite like Aretha Franklin.Photo: Ron Galella, Ltd./Ron Galella Collection/Getty Images.Prince, 1988Only Prince could pull off literal head-to-toe polka dots. Photo: Ron Galella, Ltd./Ron Galella Collection/Getty Images.Grace Jones, 1983No one out-styles Grace Jones. No one. Photo: Chris Walter/WireImage.Yoko Ono & John Lennon, 1975From the feathers to the Elvis nametag, Yoko Ono and John Lennon's Grammys looks were undeniably cool. Photo: Ron Galella, Ltd./Ron Galella Collection/Getty Images.Cher, 1974Is it just me, or does Cher's butterfly-covered look from the 1974 Grammys belong on the fall '21 Blumarine runway? Photo: Michael Ochs Archives/Getty Images.Like what you see? How about some more R29 goodness, right here?Luke James Has A New Agenda: LoveCardi B Has Some Thoughts About Those Grammy NomsZayn Malik Says F*ck The Grammys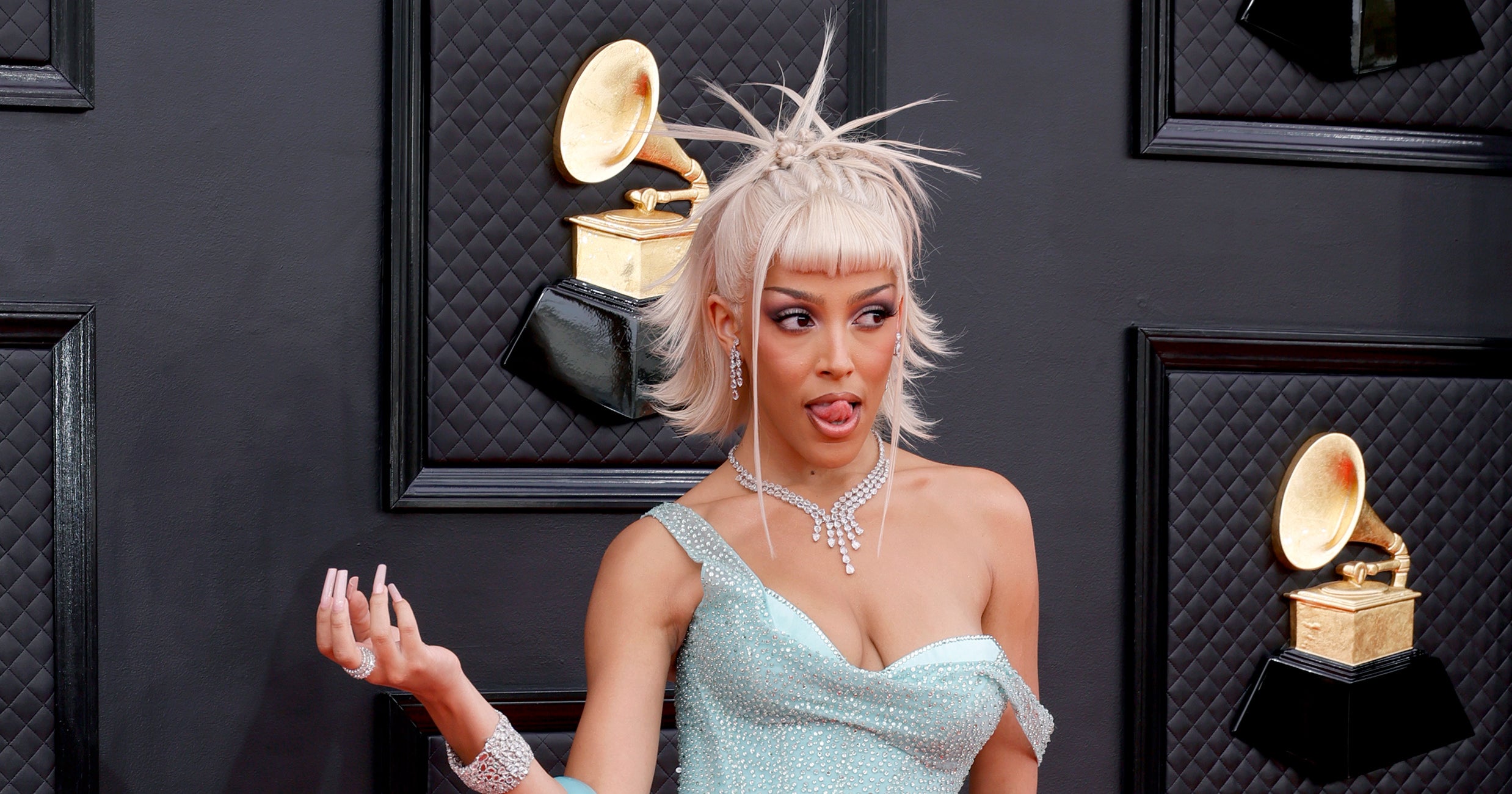 Style-wise, the
Grammys
stand out from the rest of the award shows. Whereas Hollywood's finest like to play it safe at the
Oscars
and the
Golden Globes
, choosing pretty gowns and the occasional suit, those who attend music's biggest night of the year rarely follow suit, with grandiose entrances and
outfit changes
a common occurrence. That's how we ended up with such a wide array of daring looks from Grammys past, including
J.Lo's iconic Versace jungle gown
,
Cardi B's Mugler oyster masterpiece
, and Rihanna's bubblegum pink Giambattista Valli meme dress. 
With the
65th Annual Grammy Awards
airing on Sunday, we thought we'd take a trip down memory lane. Join in as we count off our all-time best-dressed looks from music's biggest night.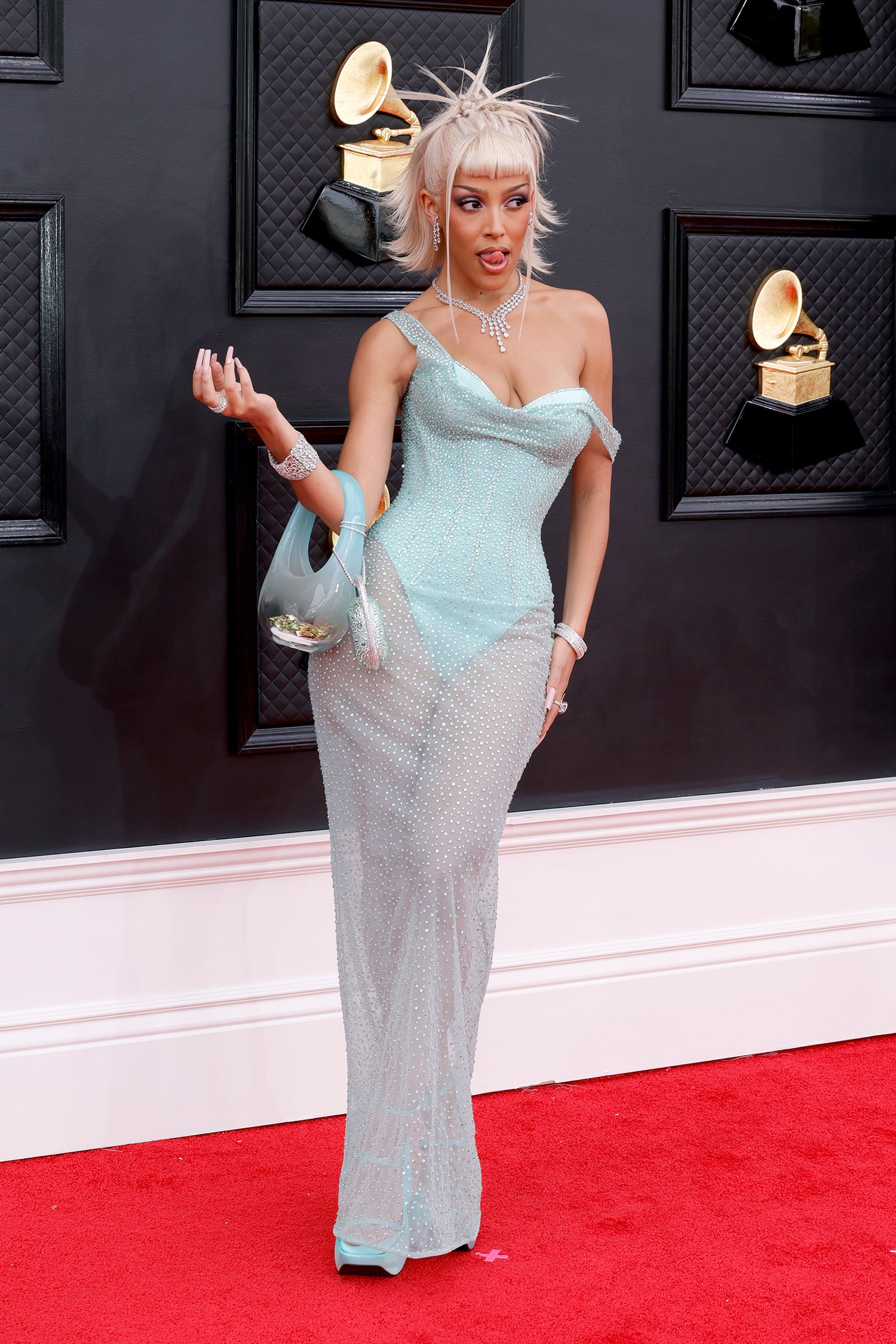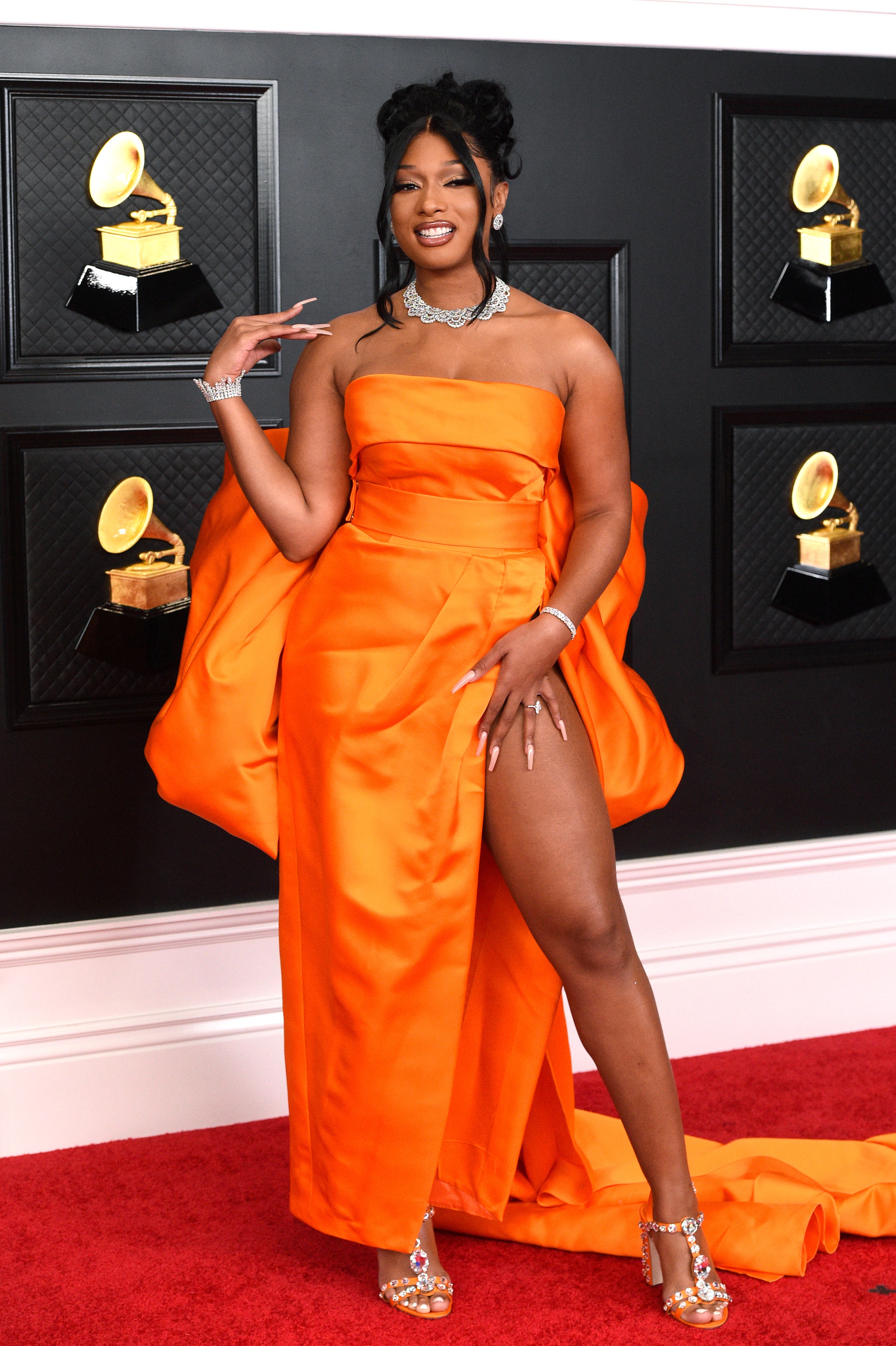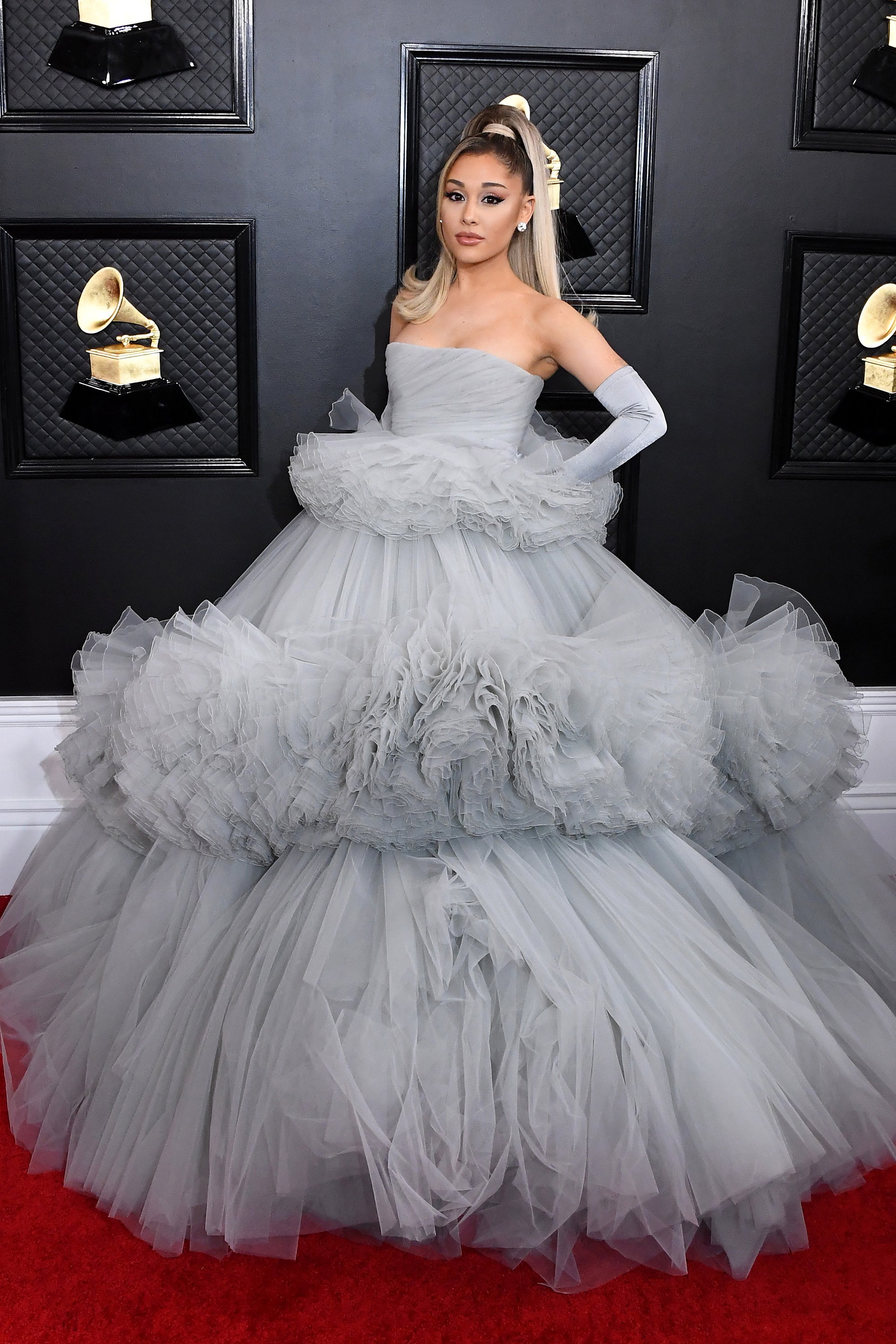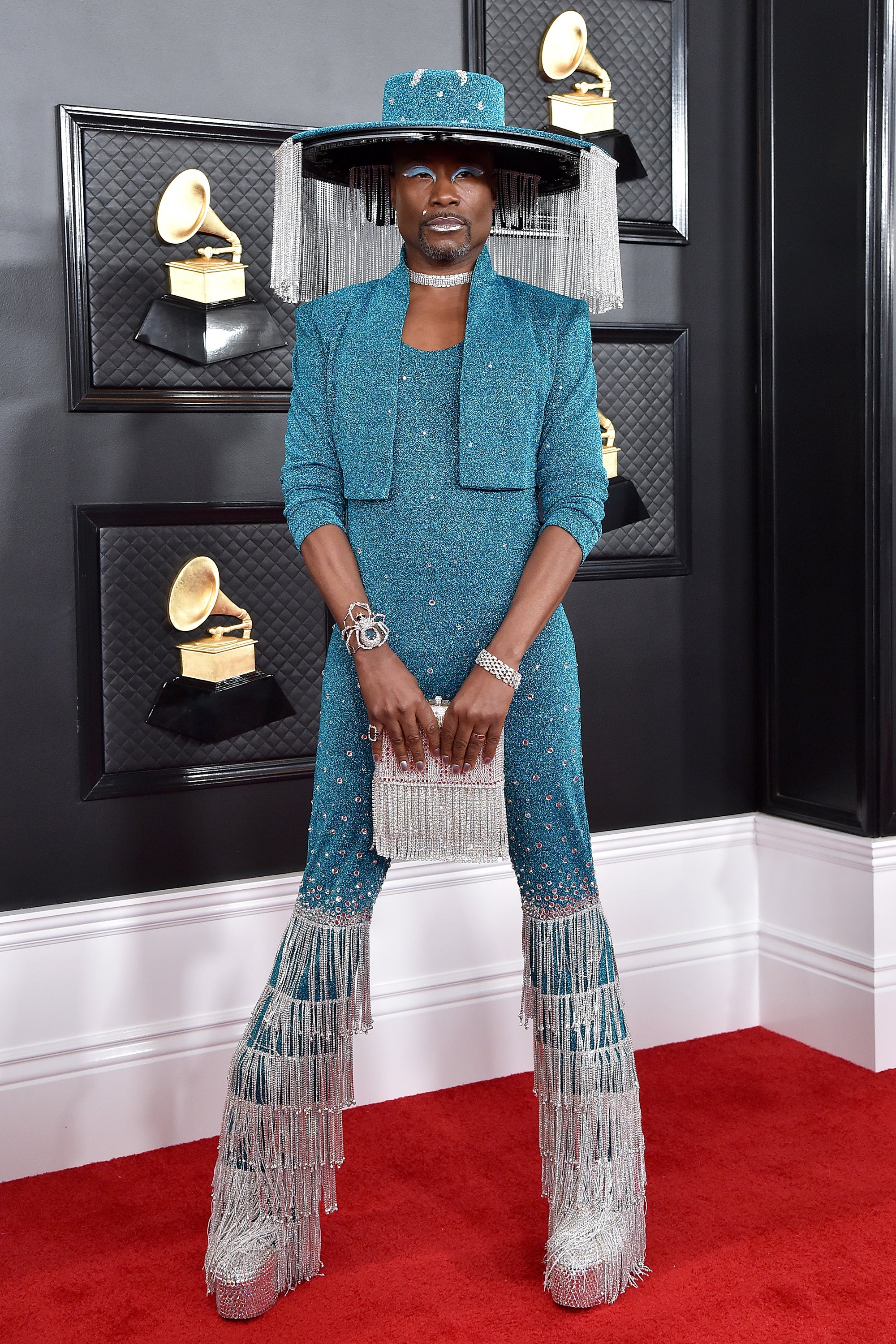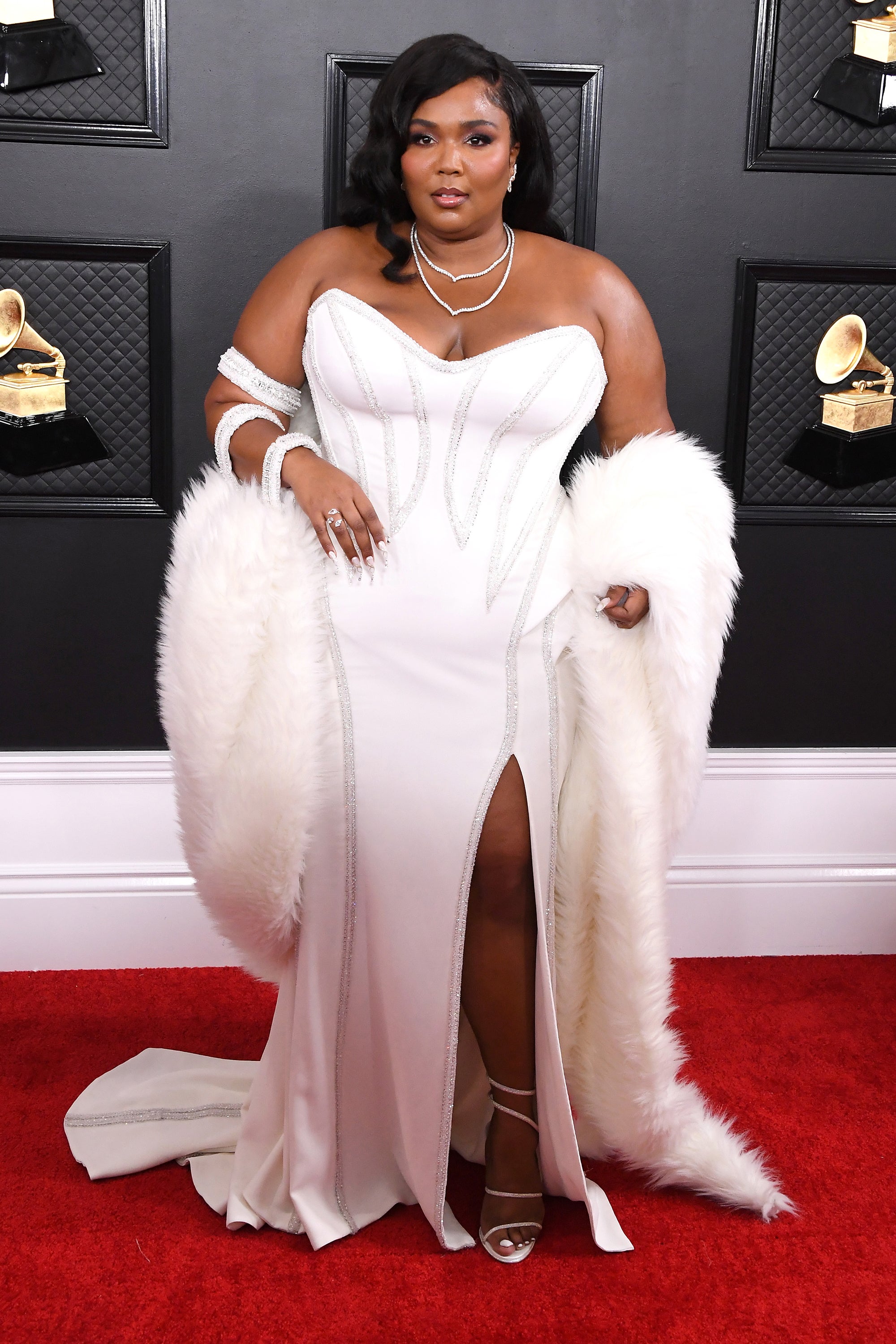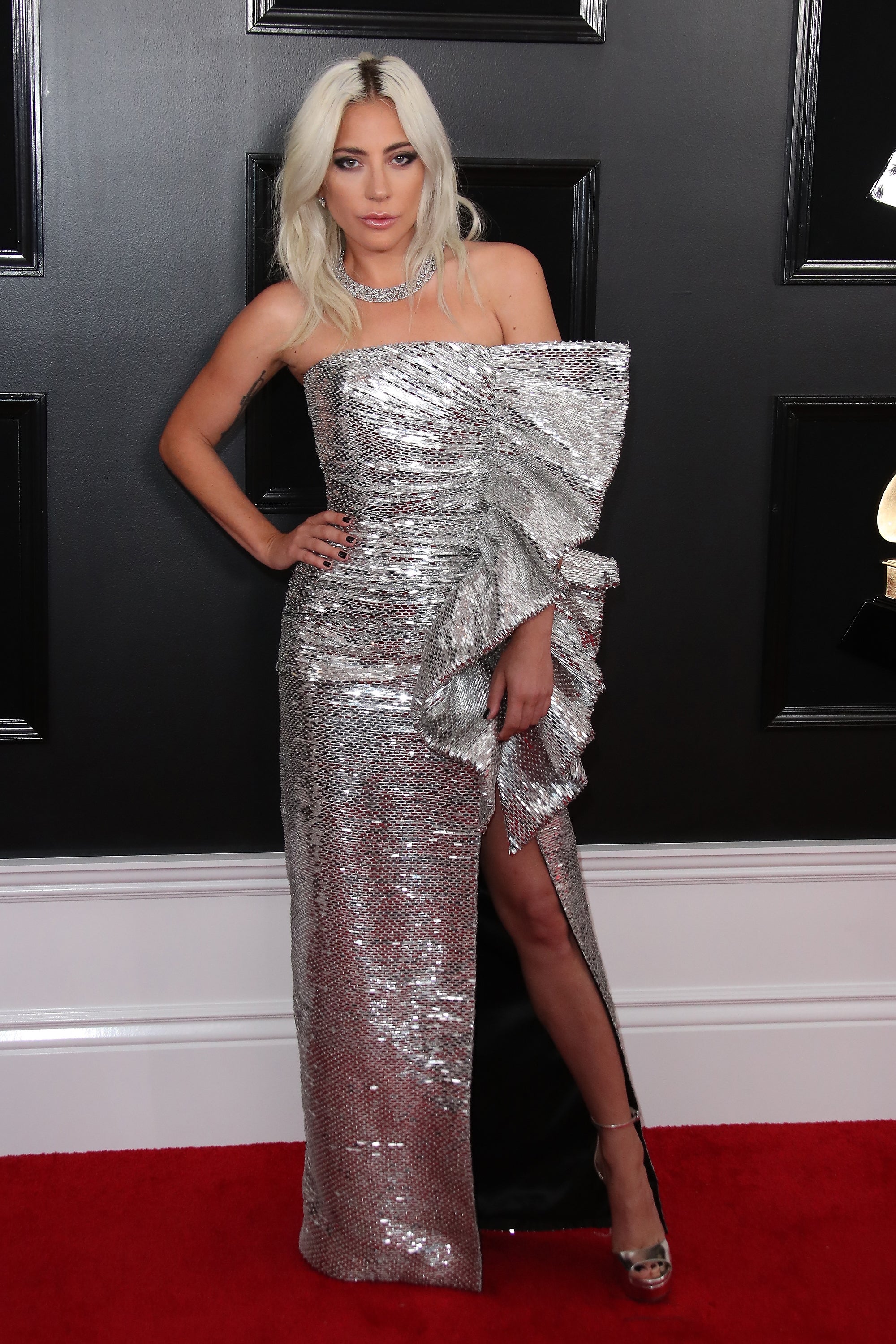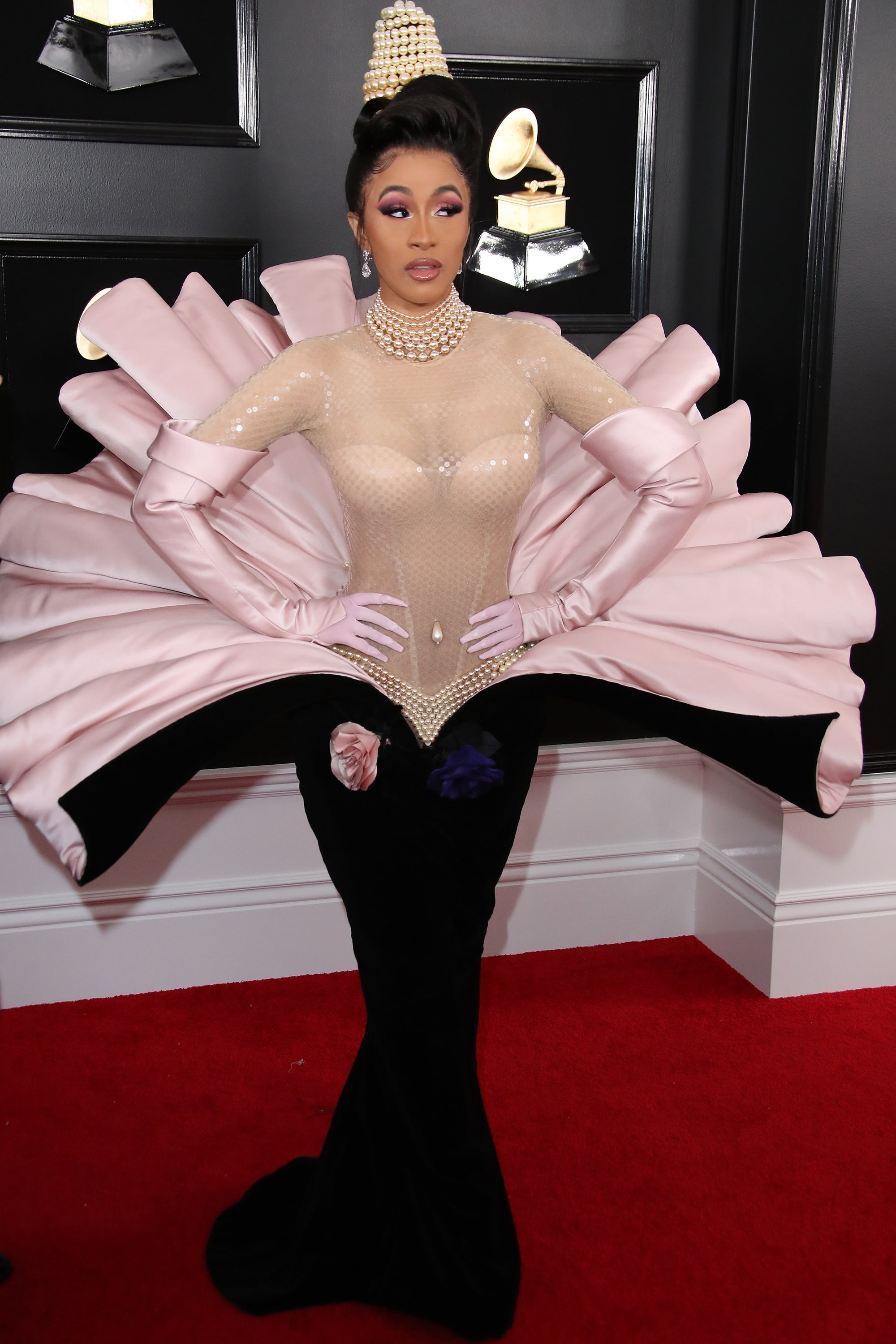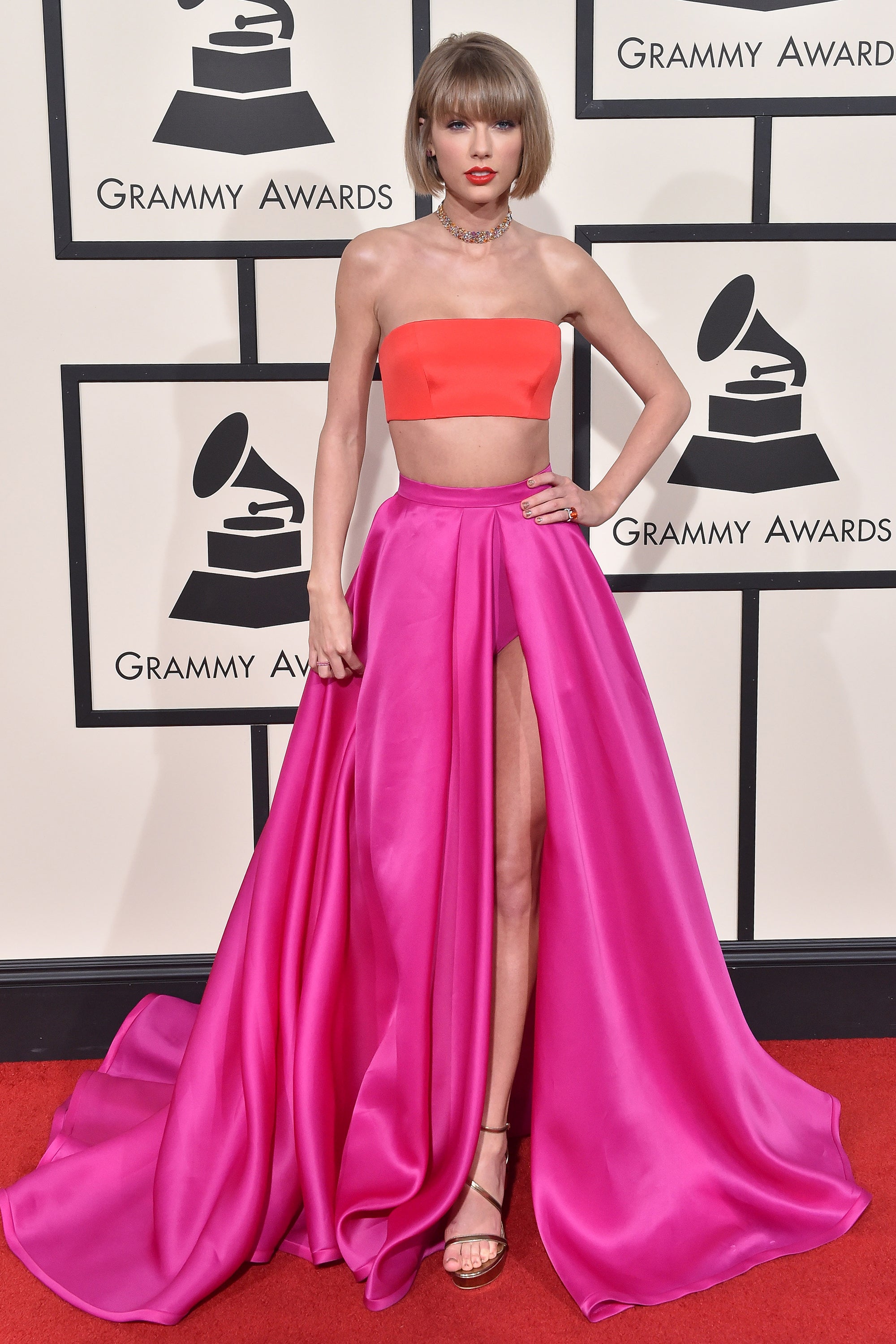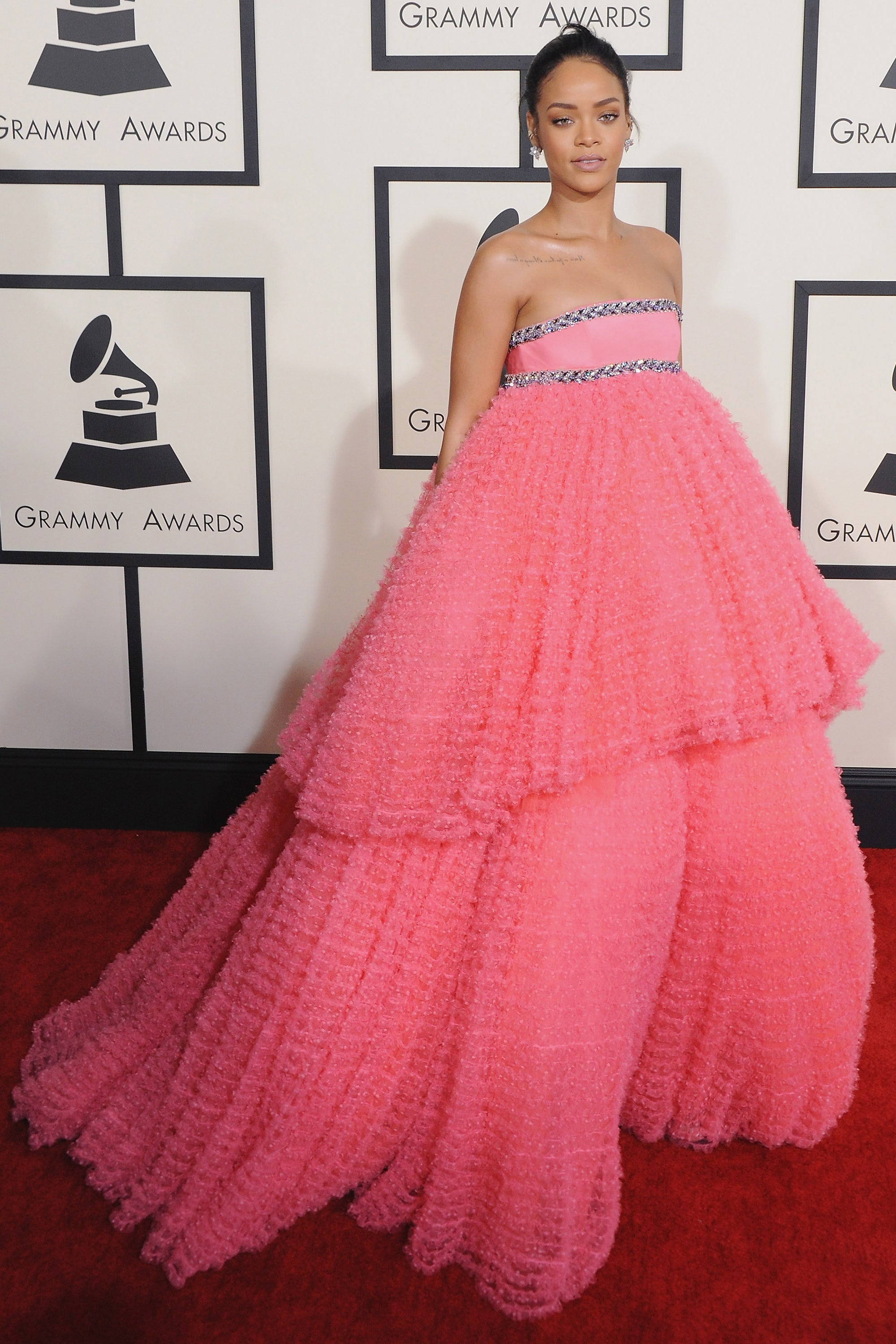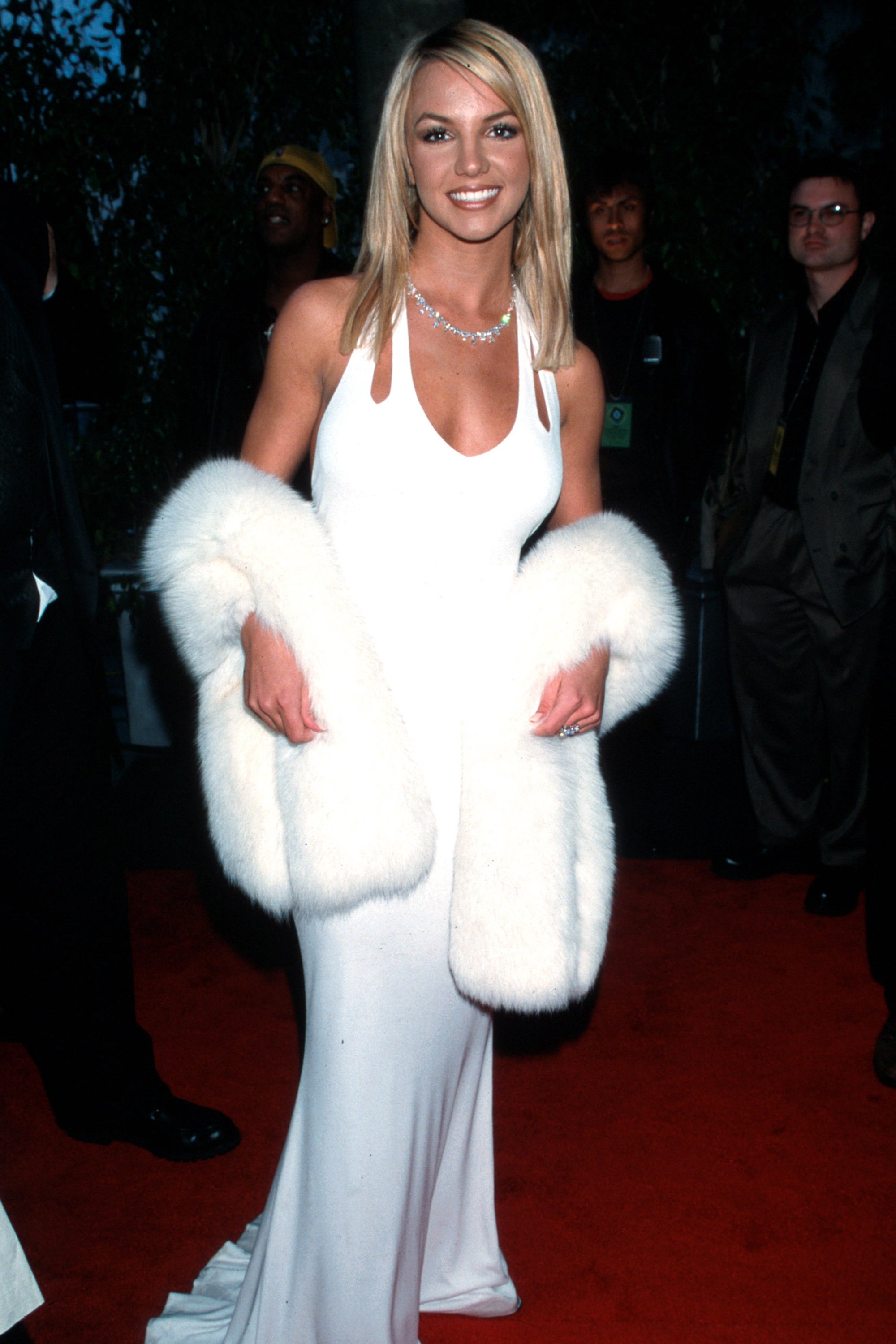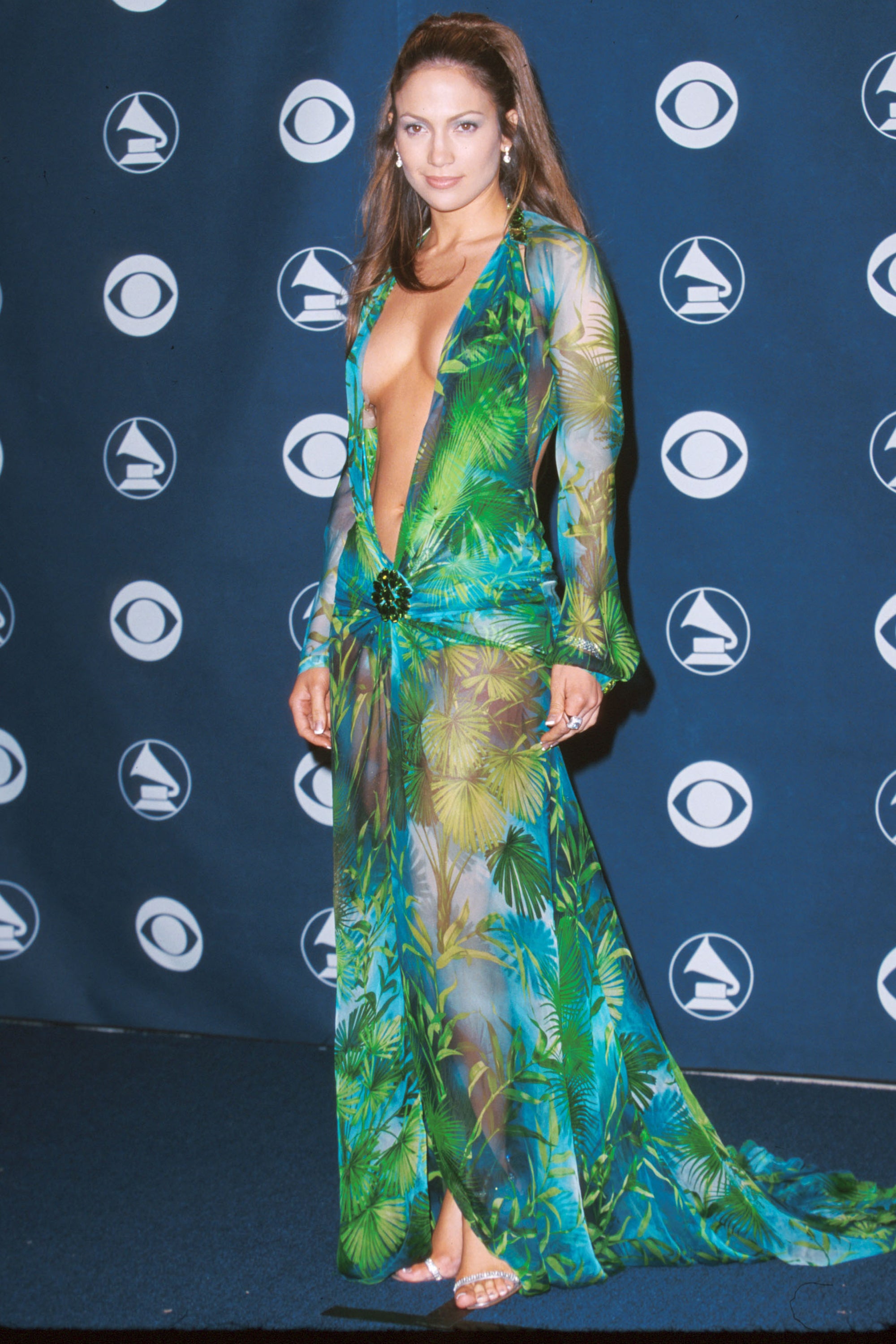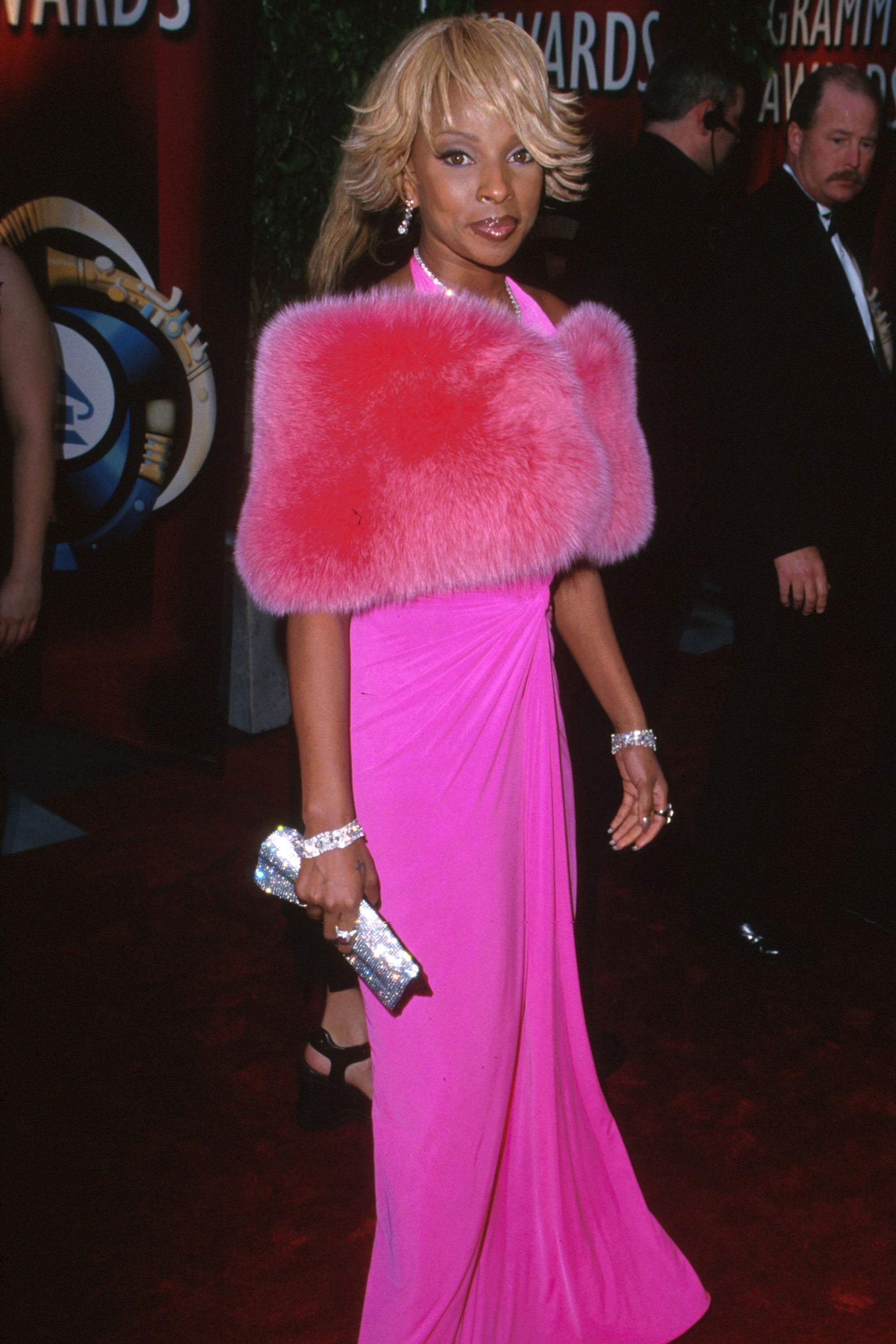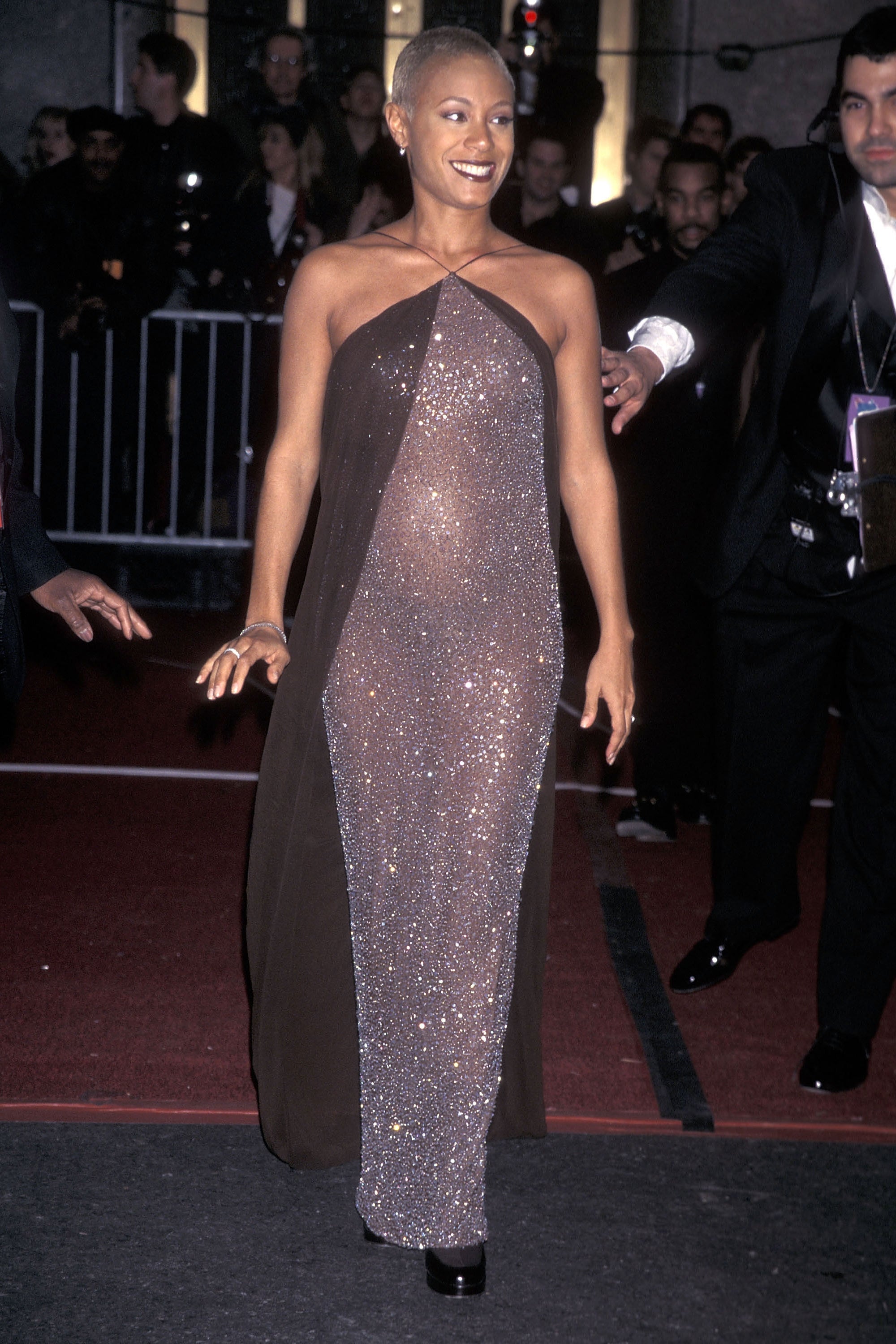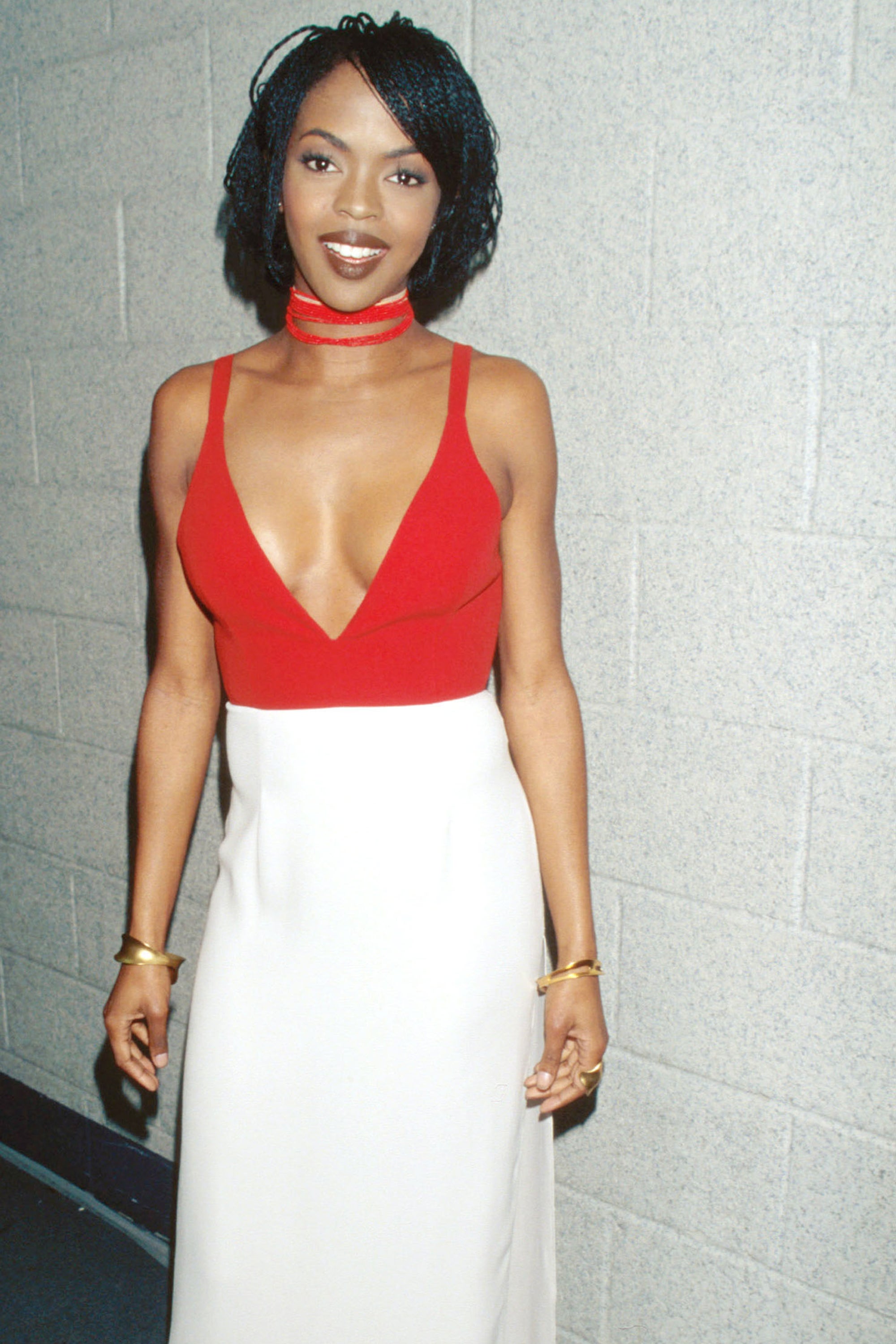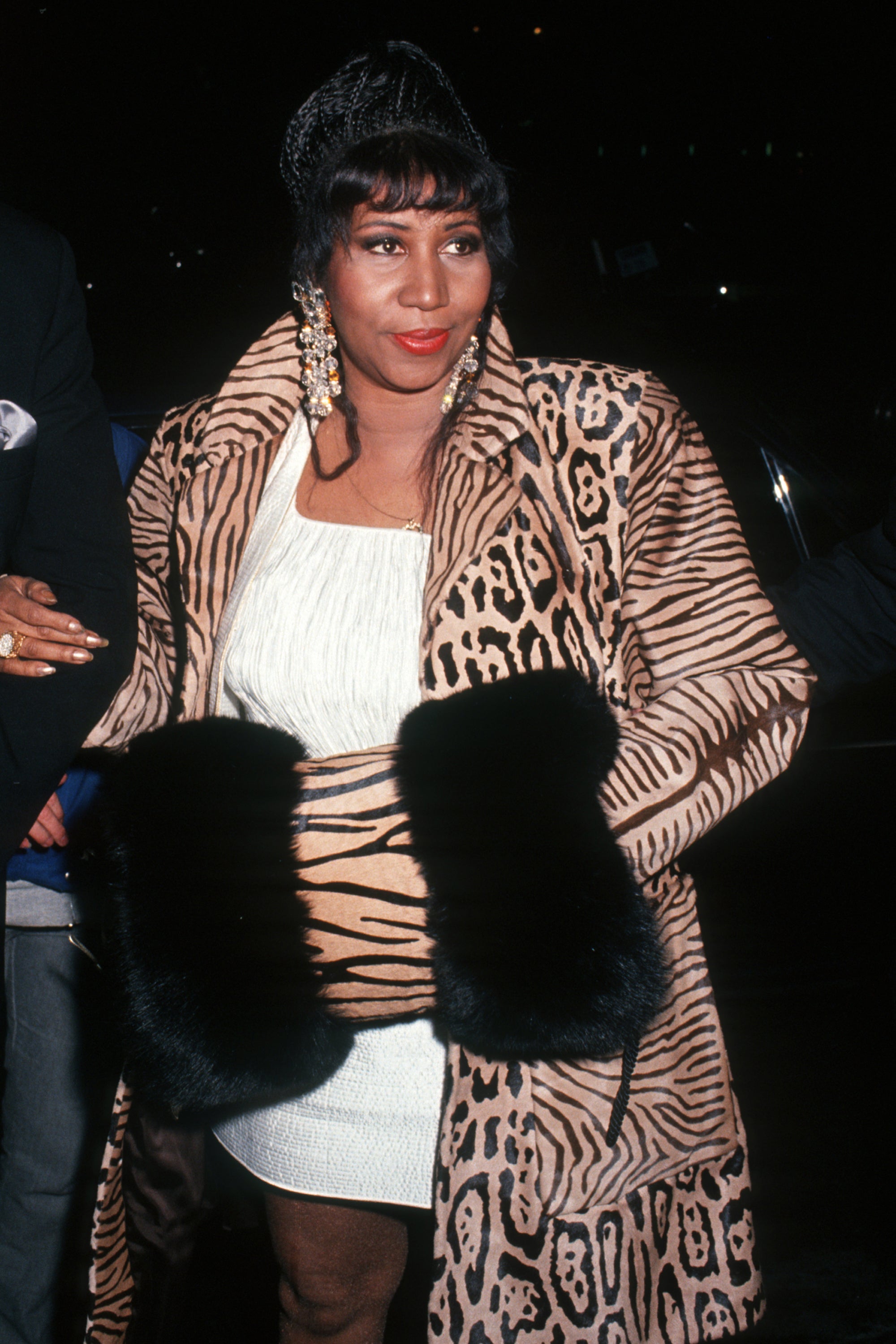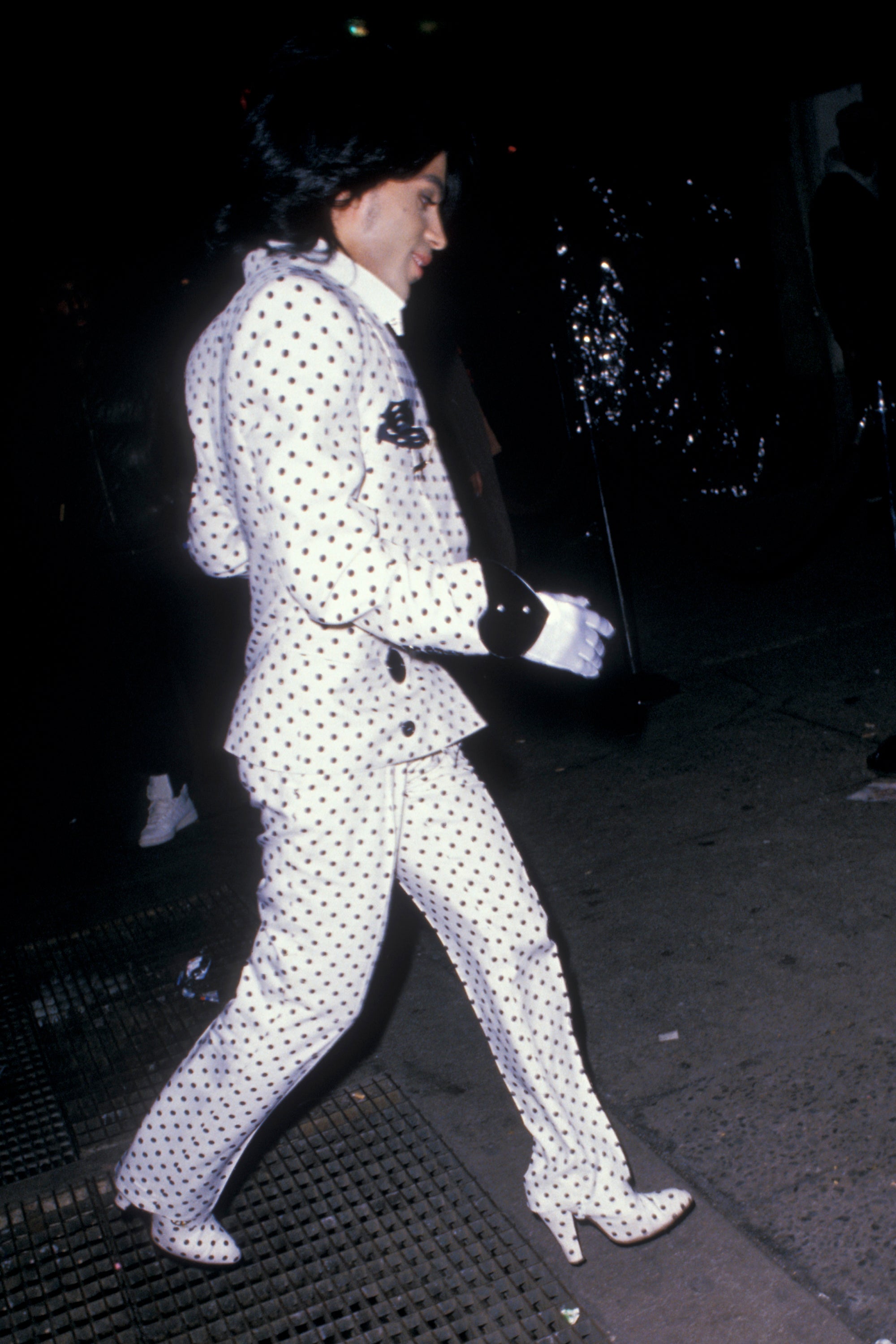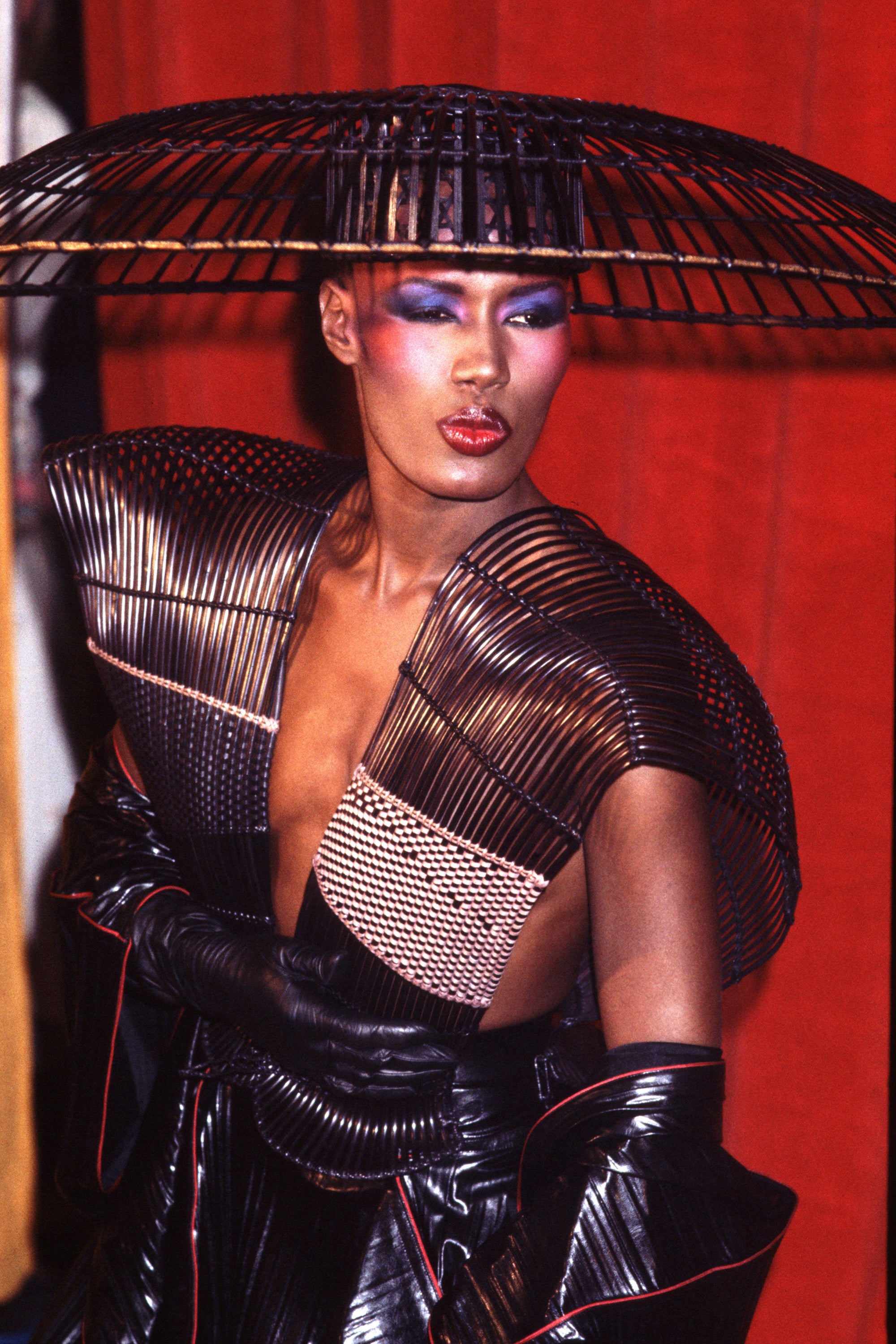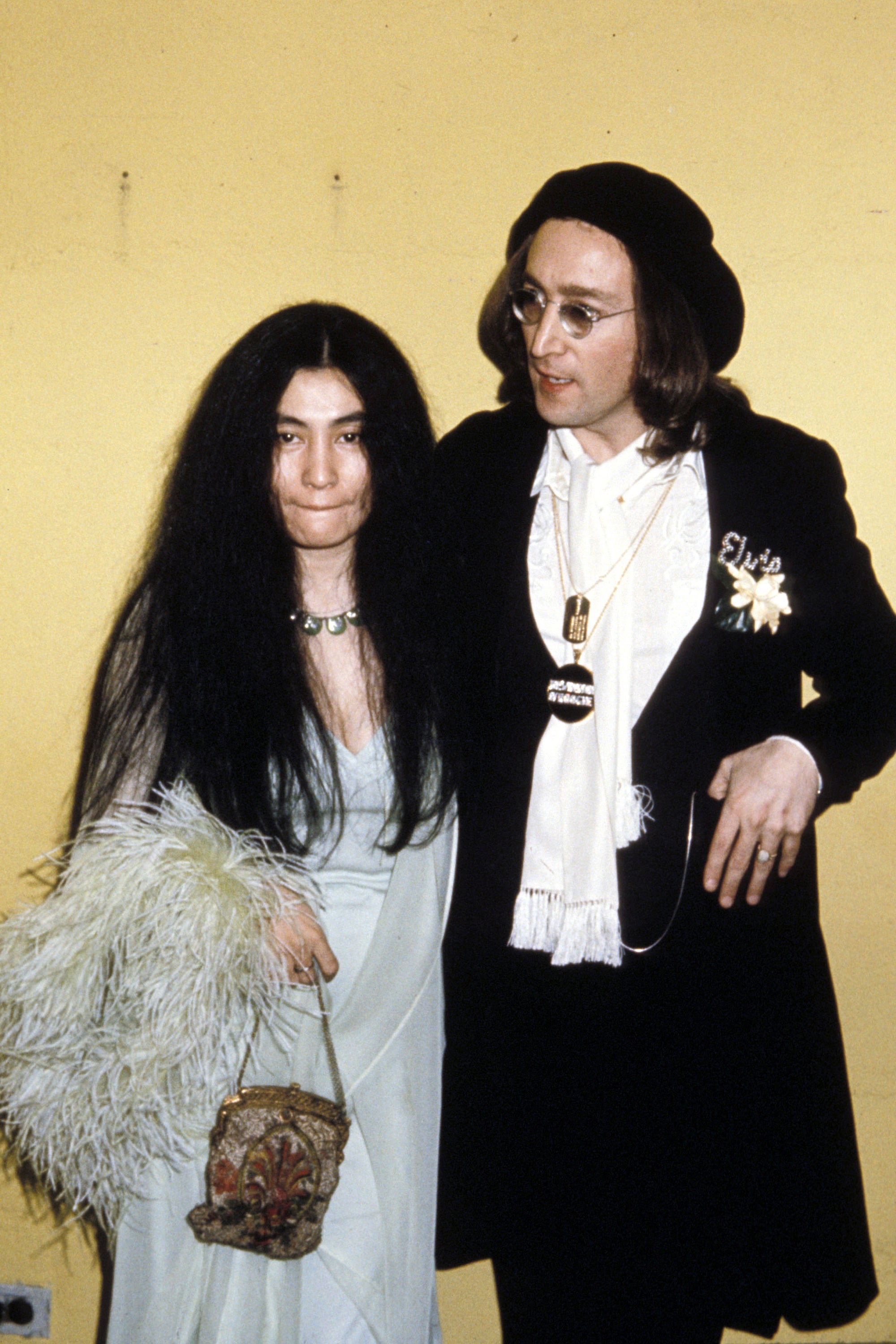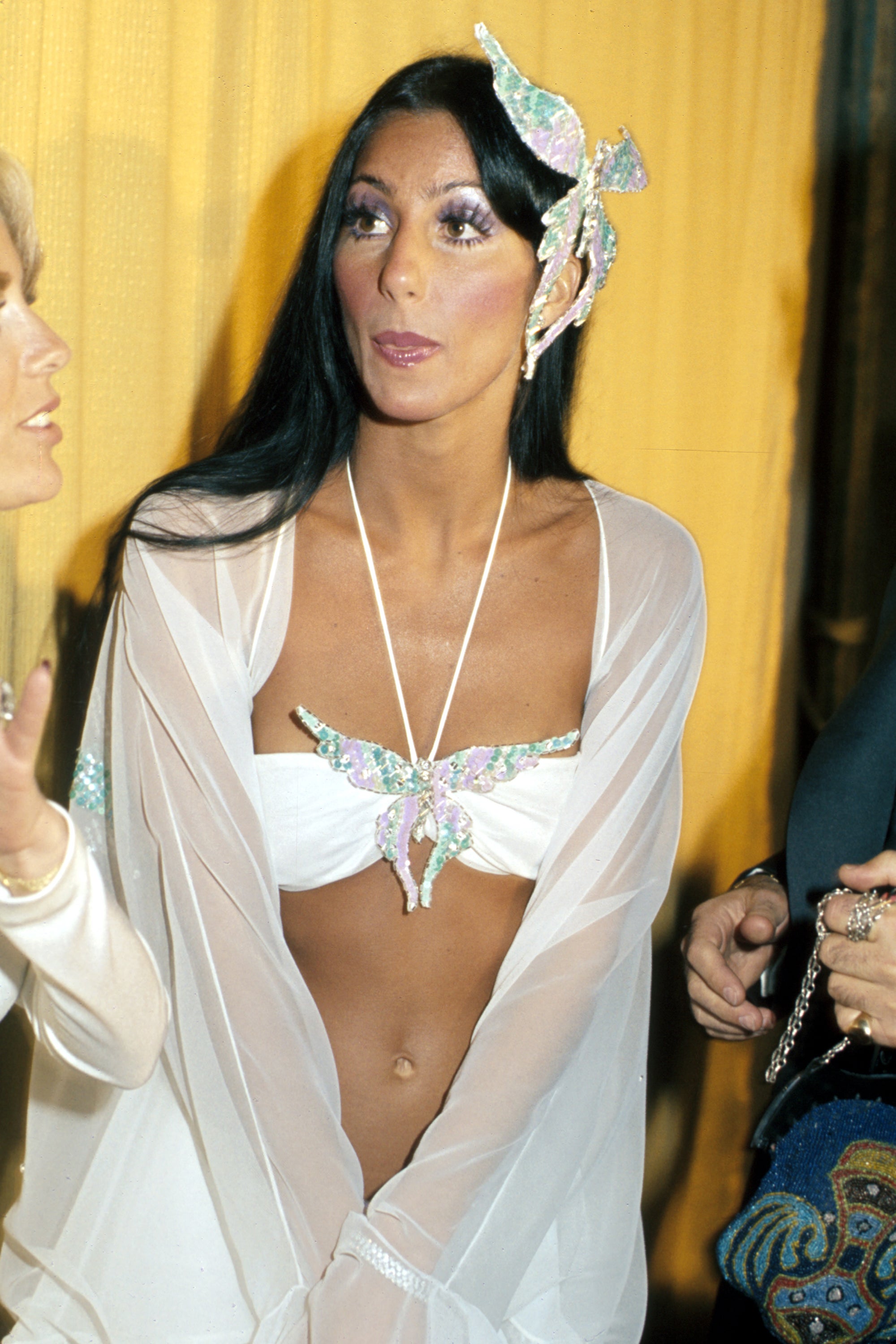 Like what you see? How about some more R29 goodness, right here?
Luke James Has A New Agenda: Love
Cardi B Has Some Thoughts About Those Grammy Noms